Society of Cannabis Clinicians
Educating Healthcare Professionals About the Medical Use of Cannabis
Learn More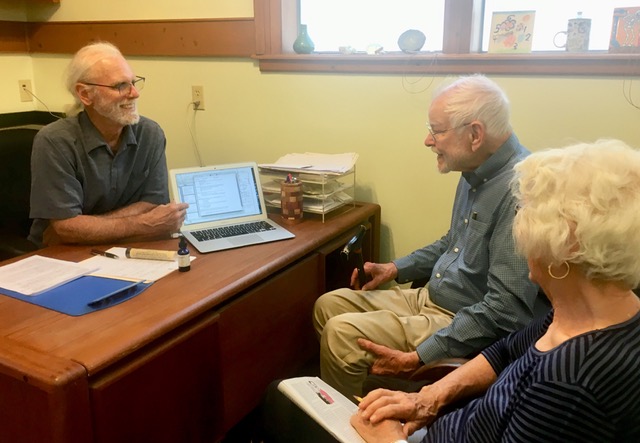 The Society of Cannabis Clinicians (SCC) is a nonprofit educational and scientific society of physicians and other healthcare professionals dedicated to advancing research and disseminating knowledge about cannabis for medical use. We promote the highest standards for cannabis research and best practices in clinical care.
This year, as we celebrate our 20th anniversary, and as more states legalize medical cannabis, we are adding new members at an unprecedented rate from the U.S. and around the globe. Our membership includes experienced clinicians and our expert speakers in demand at conferences and events worldwide.
Various states within the U.S. are becoming more receptive to the medical benefits of cannabis: 33 states and Washington, DC, have legal cannabis medical programs, and 10 states and Washington, DC, have legalized cannabis use for adults.
Several states require cannabis-related CME content for their recommending medical providers, and more states are beginning to add these requirements.
CME and Membership for Physicians and Allied Professionals
Study the science behind and clinical application of medical cannabis with a focus on the endocannabinoid system, delivery and dosage – 13 AAFP Elective credits
Become a member of the SCC and enjoy all the knowledge, resources and benefits of being part of the growing community of medicinal cannabis professionals around the globe.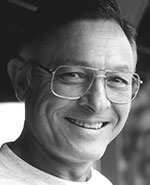 Founded by Tod Mikuriya, MD —physician, historian, researcher, organizer, citizen, educator, and creator of a new specialty, "Cannabis Clinician."
Learn More