Cannabis Nurse Health Coach Certificate Program
$1,500.00
30 Hours Continuing Education Units (CEUs) for Nurses: $1500
12 CEUs if renewing: $300
This comprehensive 30-unit course covers the plant's history, scientific aspects, research, compounds, and products. It equips you with essential knowledge for effectively treating various conditions, administering medicine, and dosing basics with a wellness and integrative care focus. The program includes quizzes and assignments to ensure practical application of this knowledge.
CANNABIS NURSING'S RISE:
ENDORSEMENTS, GUIDELINE & STANDARDS FROM MAJOR NURSING INSTITUTIONS
The American Nurses Association (ANA) designated Cannabis Nursing as a subspecialty, opening a new frontier of nursing as millions of patients are looking for your care and guidance.
ANA Press Release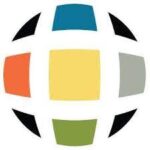 The National Council of State Boards of Nursing (NCSBN) published the 6 Essential Areas of Knowledge for all nurses, student nurses, and advanced practice nurses.
NCSBN Press Release
The American Cannabis Nurses Association authored the Scope and Standards of Cannabis Nursing for ANA approval. We applaud their efforts and leadership in helping create new opportunities for all.
ACNA Website
Evidence based programs founded on the latest research, 10 years of conference summaries, and experiential learning derived from thousands of hours caring for Medical Cannabis Patients.
Enroll Now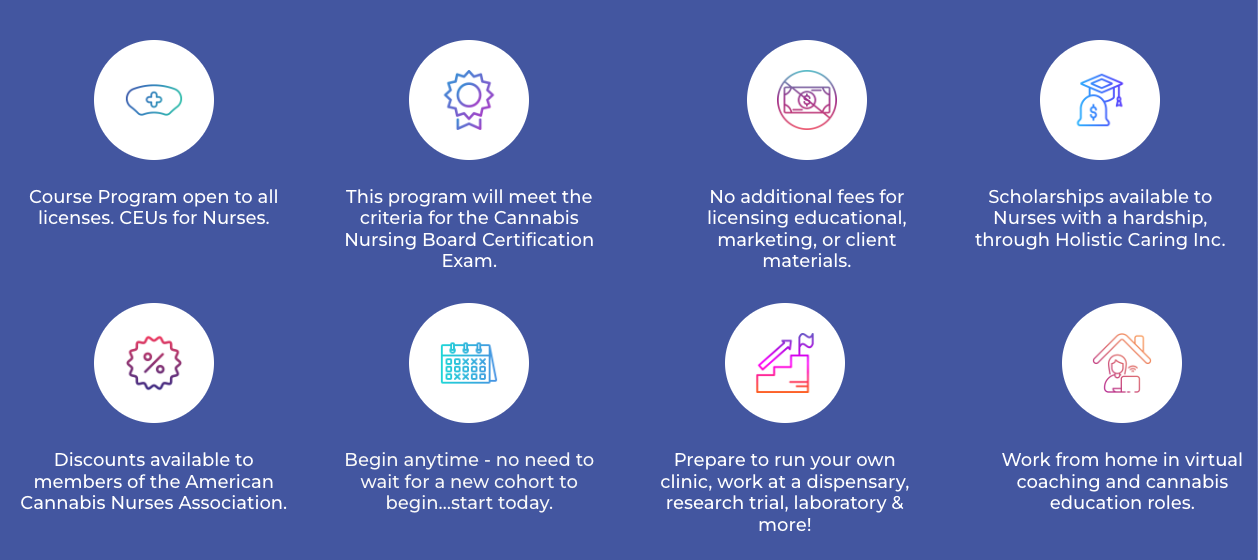 Unlock 30 Continuing Education Units for Nurses (12 CEUs for renewals) with this 4-week Online Self-Study Program.
Immerse yourself in comprehensive cannabis education, including in-depth modules, recorded lectures, and monthly mastermind groups, all accessible via our dedicated app for a holistic approach to patient care.
30 Hours Continuing Education Units for Nurses (12 CEUs if renewing)
4 week all Online Self-Study Curriculum & Program
Research citations to explore the original research in every unit
Holistic focus to guide patients through body-mind-spirit healing
Recorded lectures, pdfs, quizzes, and materials all play LIVE in an App
3 Modules with 10 + Units each on Cannabis Fundamentals, Deep Dive Training on Cannabis as Medicine for 20 Conditions, Scope & Standards & Business Building Basics of a CBD & Cannabis Health Coach Clinic.
Monthly mastermind groups to enrich course materials and provide deep dive training on clinical and business tips for success
The CNHC program will prepare you for the changing world of cannabis nursing.
BECOME A MEMBER
Connect with healthcare professionals around the globe to get the most up-to-date medical cannabis information.
TAKE OUR COURSES
The curriculum brings hands-on practical guidance on how to develop personalized treatment regimens and more.