9-10am PST / 11am-12pm CST / 12-1pm EST / 5-6pm UK
The SCC Journal Club focuses on a variety of articles and perspectives related to cannabis medicine, including but not limited to clinically-relevant articles and research methodology-focused papers. This month features Dave Gordon MD, IFMCP, ABoIM discussing the applications of medical cannabis on fibromyalgia. Learn more about Dr. Gordon in the bio below.
Articles to be discussed: 
Want to sign up to present an article? Contact us here.
The Journal Club is open to SCC members only. Learn more about SCC membership options.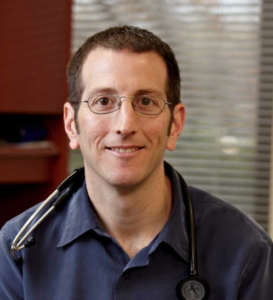 Dr. Dave Gordon has more than 20 years experience working with patients. His passion is providing non-pharmaceutical options for chronic disease prevention, treatment and reversal, using 4 Pillars — food, movement, relaxation & community — as cornerstones of an integrative approach.
He received his Medical Doctorate and completed residency training at the University of Colorado and remains on the clinical faculty. Dr. Dave is board-certified in Internal and Integrative Medicine and a Certified Functional Medicine Practitioner with the Institute of Functional Medicine.
Currently, Dr. Dave provides medical cannabis and integrative medicine consultations at 4 Pillars Health & Wellness, the practice he owns and operates. He is also the Medical Director at Revive Treatment Centers, a world-renowned neurological rehabilitation and optimization facility that transforms the lives of brain injury survivors.
For over 10 years, Dr. Dave has reviewed research on cannabis and our endocannabinoid system and witnessed the safety and effectiveness of cannabis while working with patients. He serves on the advisory board of Leaf 411, a non-profit that provides education and directional support to the general public about the safe use of legal cannabis. He is excited to be on the forefront of cannabis medicine, bringing that knowledge to patients, practitioners, and the general public.