9-10am PST / 11am-12pm CST / 12-1pm EST / 5-6pm UK
The SCC Journal Club focuses on a variety of articles and perspectives related to cannabis medicine, including but not limited to clinically-relevant articles and research methodology-focused papers. This month features Jacqueline Jacques, ND, FTOS discussing updates on cannabis and obesity. Learn more about Dr. Jacques in the bio below.
Articles to be discussed: 
Want to sign up to present an article? Contact us here.
The Journal Club is open to SCC members only. Learn more about SCC membership options.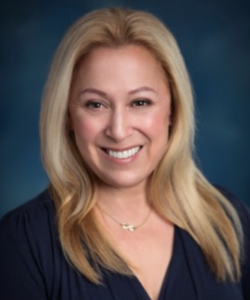 Dr. Jacqueline Jacques is a Naturopathic Doctor and Fellow of the Obesity Society with over 20 years of expertise in medical nutrition. She is currently the Chief Medical Officer of CB2 therapeutics, a joint venture between Thorne Research and Tetra Bio-Pharma, developing novel therapeutics that act via the endocannabinoid system. Dr Jacques has spent much of her career in the dietary supplement industry as a formulator, speaker, writer, and executive, including being a co-founder of Bariatric Advantage (now a division of Metagenics, Inc). She has appeared as a guest on radio and television, and has spoken nationally and internationally to health professionals and the public alike. She is the author of the book Micronutrition for the Weight Loss Surgery Patient, and has contributed to numerous other professional publications. Additionally, she has served on the boards/advisory boards for the United Way of Orange County (Community Impact), Obesity Action Coalition, the Samueli Center for Integrative Medicine, Alkemist Labs, YOR Health, Bodywise International, and the California Naturopathic Doctors Association.