9-10am PDT / 11am-1pm Colombia / 12-1pm EST / 5-6pm UK
The SCC Journal Club meets monthly the first Friday of every month. Presentations will focus on a variety of articles and perspectives related to cannabis medicine, including but not limited to clinically-relevant articles and research methodology-focused papers. This month's installment will hear Dr. Maciel discuss evidence about water-soluble nano-enhanced cannabinoid medicines and their applicability, safety and how they differ from oil products.
Presenter:
Mariana Maciel, MD (bio below)
Topic:
Water-soluble Nano-enhanced Cannabinoid Medicines
Article to be Discussed:
FREE for SCC members. $10 for non members. 
Want to sign up to present an article? Contact us here.
Learn more about SCC membership options.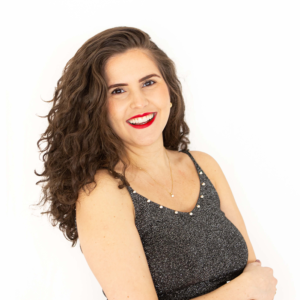 Mariana Maciel, MD is a physician graduated at the Faculty of Medicine of Barbacena and completed her residency in Internal Medicine. She worked in Brazil in clinical ward, urgency / emergency, SAMU (paramedic), intensive care, and family medicine. She worked with research, article publishing and attended an internship at Charles University (CZ). She also has teaching experience at Universidade Federal de Viçosa.
Although she was progressing in her medical career in Brazil, Dr. Mariana chose to move to Canada in search of new opportunities and a better quality of life. In Canada, in addition to getting married and becoming a mother, she leveraged her career by specializing in Medicinal Cannabis and Cannabinoid Medicine. In Vancouver, she is part of a Medicinal Cannabis clinic team. Her entrepreneurial profile added to her values of holistic and integral medicine which gave rise to Thronus Medical and Thronus Education. Dr. Mariana has put into practice her mission to transform and inspire people's lives through medical education and the development of innovative cannabis-derived products.