Join us for our quarterly meeting, available to all SCC members. Connie McLaughlin-Miley, PharmD is the featured speaker who will discuss Network Pharmacology and how cannabis may be used in this sphere.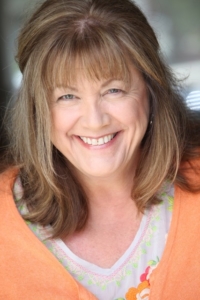 Since 2014, upon returning to her enduring interest in pharmacognosy, Dr. McLaughlin-Miley, as a clinician-researcher, educator and patient advocate, consults within the professional and patient communities to manage use of cannabinoids and other plant medicines. Typically, through her work with patients, across the spectrum of diseases as well as for general health and well-being, will provide education and guidance throughout the course of their experience. Following the available literature and using an evidence-based approach, she recommends cannabinoids and typically suggests appropriate formulations, dosing and titration to address patient-specific needs in areas such as pain (opioid reduction and elimination), cancer and those issues related to chemotherapy and/or cancer experiences.
Dr. McLaughlin-Miley completed her Pharmacy education at the University of Michigan and a post-doctorate Fellowship in Health Economics and Outcomes Research with the University of South Carolina, Columbia and Glaxo-Smith Kline. She also earned a Master's in Business Administration, focused in Health Policy, from the University of California, Irvine. For several years within the Bio-Pharmaceutical Industry, her research was focused on clinical and quality-of-life issues and she has published across a variety of therapeutic areas including oncology, pain and women's health.
The meeting is remote and available to all SCC members. Members can log in to the membership portal for instructions on joining the meeting.