9-10am PST / 11am-12pm CST / 12-1pm EST / 5-6pm UK
The SCC Journal Club meets monthly the first Friday of every month. Presentations will focus on a variety of articles and perspectives related to cannabis medicine, including but not limited to clinically-relevant articles and research methodology-focused papers.
Presenter:
Katia Tonkin, MD (bio below)
Topic:
Medical Cannabis in Oncology
Articles Discussed:
FREE for SCC members. $10 for non members. 
Want to sign up to present an article? Contact us here.
The Journal Club is open to SCC members only. Learn more about SCC membership options.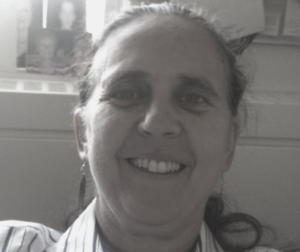 Katia Tonkin, MBBS, MD, FRCPC, FRCP (UK) is a medical oncologist who worked at The Cross Cancer Institute in Edmonton Alberta Canada for 20 years and in London, Ontario Canada for six years prior to that. She did her medical oncology training at The Princess Margaret Hospital in Toronto Ontario and has dual UK and Canadian oncology qualifications. Dr. Tonkin was involved for 30 years in clinical trials that specialized in breast and gynecological cancers.
She has a master's degree from two years spent in the lab studying chemotherapy and radiation effects in immune compromised mice.
She became interested in medical cannabis in 2016 as many patients started asking about cannabis. After researching into it, Dr. Tonkin felt cannabis was likely to help many patients with a wide variety of problems.
She started treating patients in April 2017 and wants to pursue clinical research to further medical knowledge into appropriate uses of medical cannabis. Dr. Tonkin's goal is to help uncover the true benefits and side effects of cannabis beyond the already very useful pragmatic clinical approach.