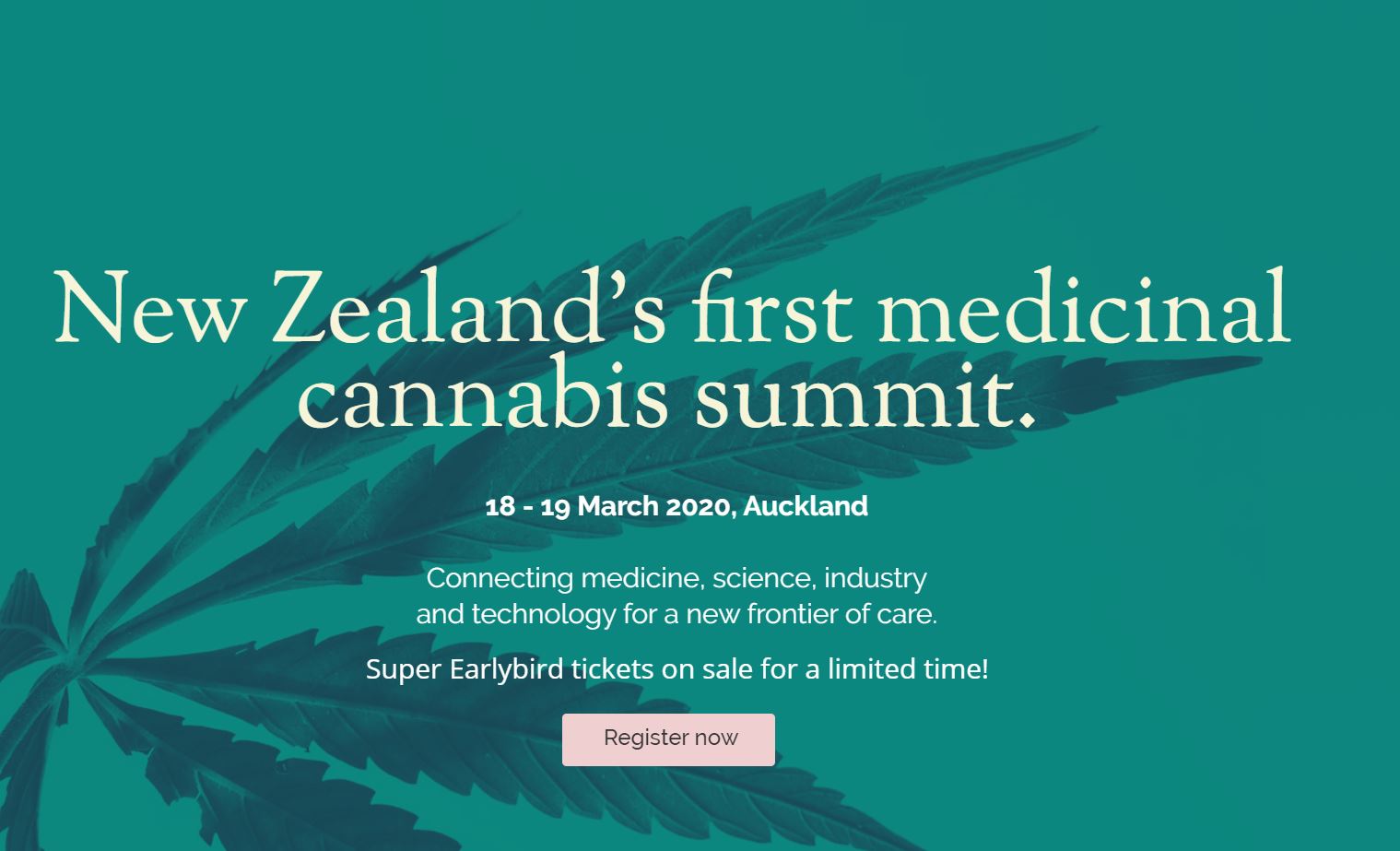 The purpose of MedCan 2020 is to educate and enable the New Zealand medicinal cannabis sector. We want to ensure that New Zealanders are equipped to maximise the opportunities that medicinal cannabis brings – improving quality of life and fuelling economic growth.
MedCan 2020 will bring together leading experts, scientists, clinicians, entrepreneurs, investors, policy makers and thought leaders to share first-hand insights and up-to-date information about the world of medicinal cannabis.
View official event page here.