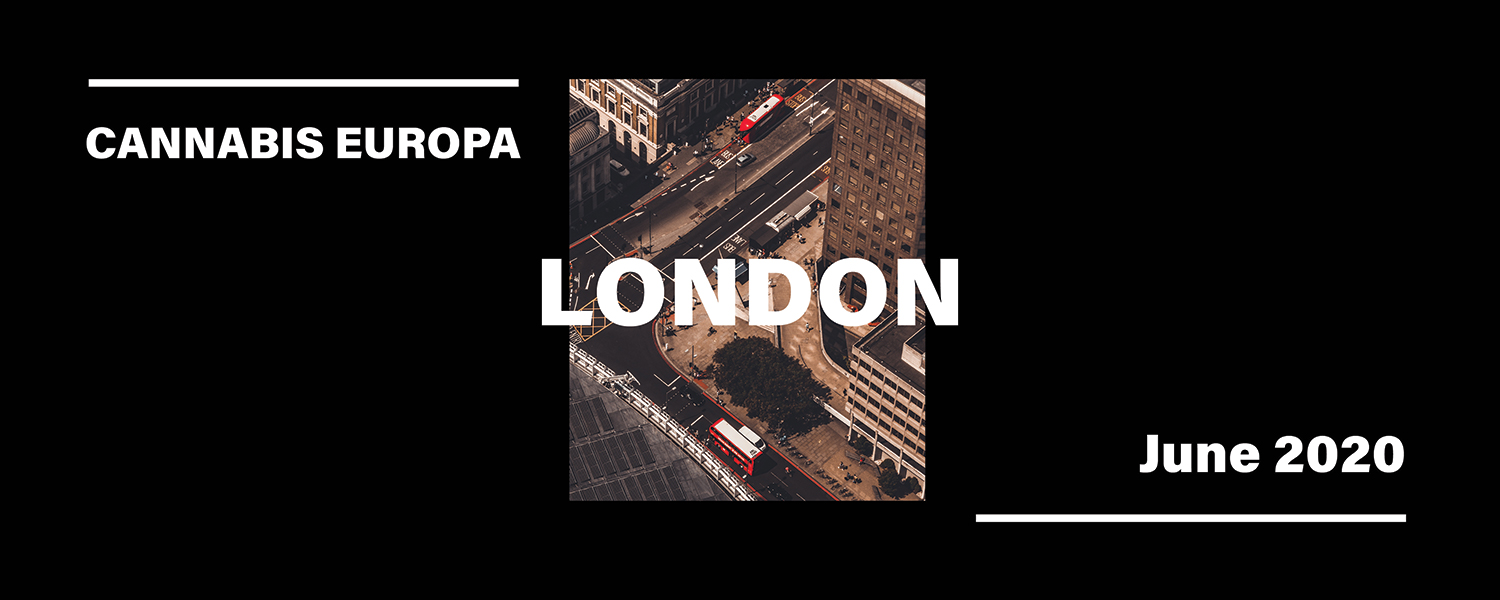 Cannabis Europa London, our European flagship event, brings together over 1200 European experts from the worlds of politics, business, science and culture. Cannabis Europa London is back in June 2020 with a two-day programme of exciting and innovative discussions from the world's leading cannabis experts. Key stakeholders and operators will provide the latest news, data and insights from the emerging European industry, addressing the challenges and opportunities presented by this unique market.
Join our stakeholders, innovators, policy-makers and advocates to find out how these exciting changes will affect the European and international cannabis markets.
View official event page here.