9-10am PST / 11am-1pm Colombia / 12-1pm EST / 5-6pm UK
The SCC Journal Club meets monthly the first Friday of every month. The Nevomber session will feature Dr. Jamie Corroon, ND, MPH who will present on the paper "Cannabidiol and Abnormal Liver Chemistries in Healthy Adults: Results of a Phase 1 Clinical Trial".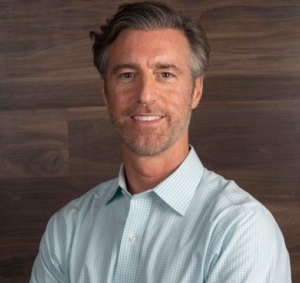 Dr. Jamie Corroon, ND, MPH is the founder and Medical Director of the Center for Medical Cannabis Education. Dr. Corroon is a licensed Naturopathic Doctor and clinical researcher. In addition to clinical practice, Dr. Corroon advises dietary supplement and cannabis companies regarding science, regulation, and product development. Dr. Corroon is well-published in the peer-review literature, with recent publications that investigate the clinical and public health implications of the broadening acceptance of Cannabis in society.
Want to sign up to present an article? Contact us here.
The Journal Club is open to SCC members only. Learn more about SCC membership options.