Cannabis Europa Madrid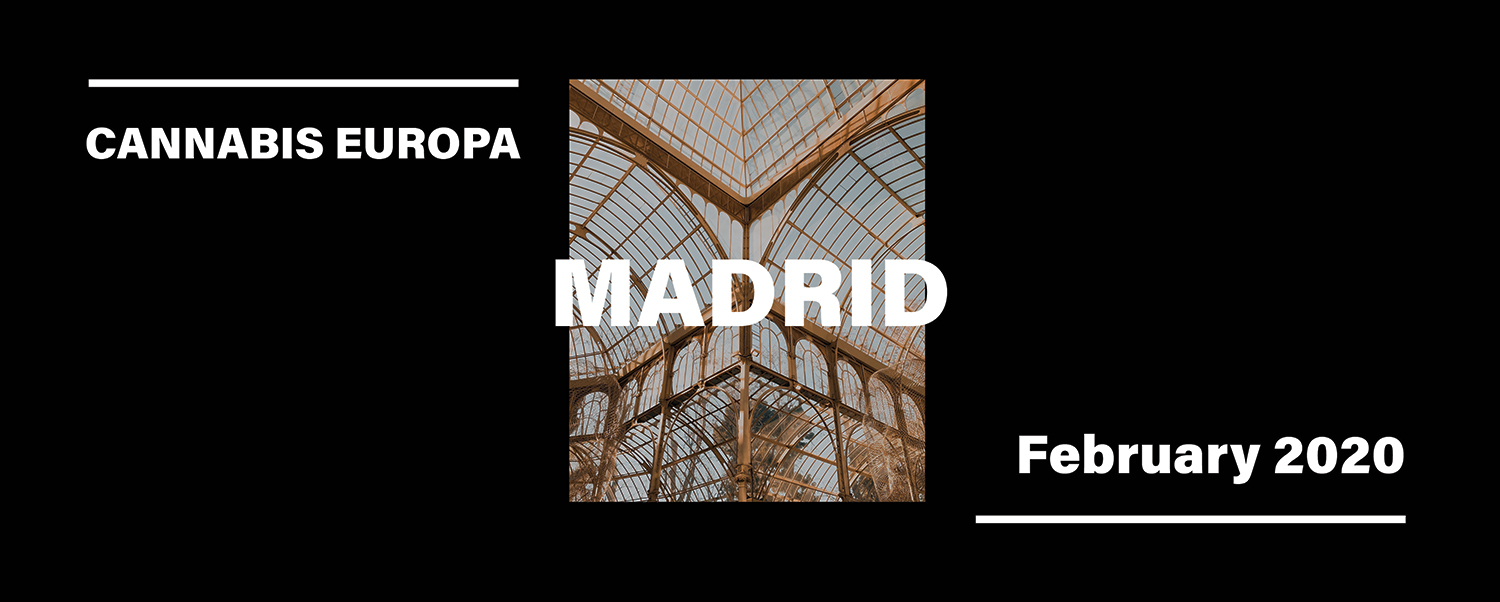 Spain represents Europe's largest cannabis market yet to legalise medical cannabis. However, with strong social support fueling a shift in the political debate and changes abound across the continent, reform is inevitable. With 84% of the population in favour of medical cannabis, a burgeoning commercial industry and one of the most innovative biomedical sectors in the world, Spain is fast becoming the most promising industry in the region.
Join us for the first-ever Cannabis Europa Madrid, on 5th February 2020 to discuss the most pertinent questions for the Spanish and European industries. Our network of experts and industry leaders will focus on Spanish legislation, European regulations, Madrid's booming research community, investment opportunities and the latest innovation from across the region.